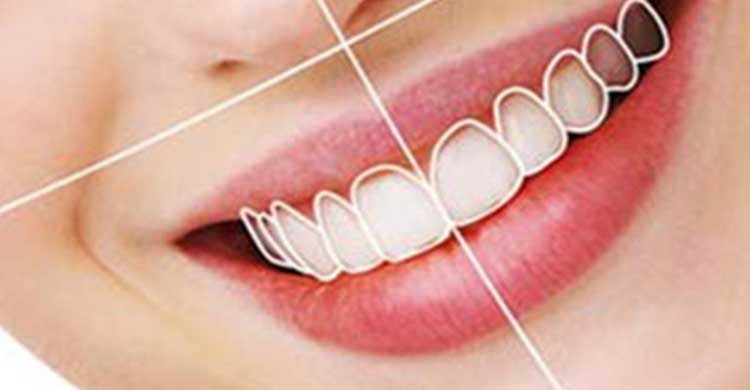 3D DIGITAL SMILE DESIGNING ANAND
We have ultimate smile design technology , which give the gift of glamour smiles to our patient.
3D smile Design is the must-have technology to create the perfect smile in three minutes, without any difficulty.
Do you want your patients to see before and after images during the smile designing process? Do you want to see digital images within seconds?
This smart technology can make these steps seamless and even more accurate in few minutes.